VIP Business Showcase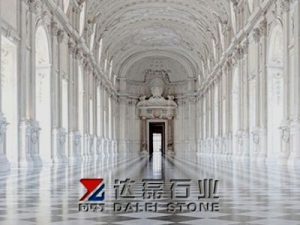 Dalei Stone
We are one of a professional stone incorporation of mining, manufacturing and trading. We sincerely welcome all potential clients around the world to visit our factory and set up a long term and win-win business relationship with us.
Tripadvisor
Najväčší cestovateľský portál na svete. Viac než 600 mil. nestranných recenzií od cestovateľov.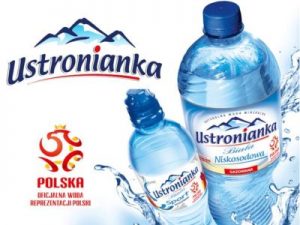 Ustronianka
Ustronianka is one of the oldest mineral water bottling plants in Poland. The history of the company began in 1980 in picturesque Ustroń. In almost 40 years, Ustronianka has become one of the most modern and best equipped bottling plants in Poland. Modern production lines, laboratories and storage areas allow the production of beverages in the latest available technologies and standards. Ustronianka consistently implements its strategy based on innovation, creativity and functionality. By providing customers with excellent water and drinks in the highest standard of service, it has gained their trust.
Booking.com
Veľké zľavy v hoteloch v 120 000 destináciách na celom svete. Prehliadnite si hodnotenia hotelov a využite zaručene najlepšie ceny hotelov.
MFF Ltd - MALTA
From the heart of the Mediterranean sea to the World\'s finest cuisines.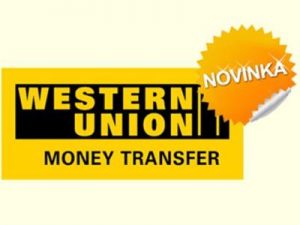 Western Union
Posielajte zo Slovenska peniaze online aj osobne do viac než 200 krajín a teritórií prostredníctvom spoločnosti Western Union.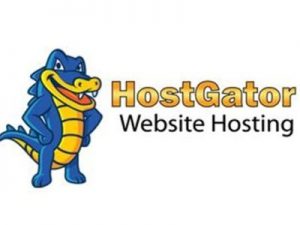 Hostgator
HostGator is a Houston-based provider of shared, reseller, virtual private server, and dedicated web hosting with an additional presence in Austin, Texas.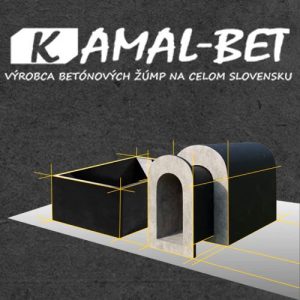 KAMAL-BET
Our company "KAMAL-BET" has many years of experience as a manufacturer of concrete cesspools. We can boast of a very large team of qualified professionals. Our advantage is not only advanced technical equipment, but also access to the Customer - we provide quick contact and friendly service, which makes cooperation with us easy and pleasant. In addition, we offer the best organized transport in the country - we plan each delivery in detail, while simultaneously serving dozens of tanks, and can thus combine orders and offer our customers much lower prices than the competition.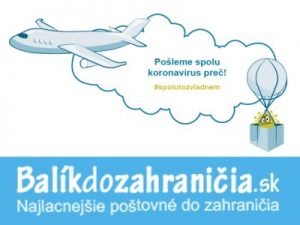 Balík do zahraničia
Posielame do celého sveta. Lepšiu cenu ako u nás nenájdete. Spočítajte si to! Už nemusíte chodiť na poštu - objednajte si prepravu online. Najrýchlejšie doručenie. Úspora až 80 % Najlacnejšie poštovné. Fungujeme aj za karantény. Vyzdvihnutie zásielky.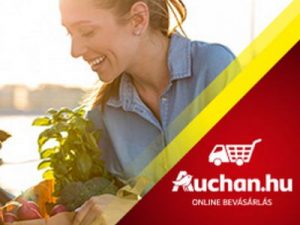 Auchan
Slovenskí návštevníci Miškolca sú vítaní nakupovať v našom obchodnom dome, kde každý deň ponúkame nové a nové zľavy na obrovský sortiment produktov. Naše akcie a výhodný kurz forinta, spojený s víkendovou rekreáčnou návštevou nášho krásneho regiónu je pre veľa našich zákazníkov zo Slovenska už veľmi dobre známe. Z týchto dôvodov pozívame ďalších nových Slovenských návštevníkov, aby sa presvedčili o vysokej kvalite našich produktov, nízkych cenách, a to špeciálne o našich čerstvých potravinách a priateľským personálom.
Vijofel
Vijofel, spracovateľ mäsa a výrobca tradičných slovenských mäsových výrobkov.
Royal Greenland
As a truly vertically integrated company, Royal Greenland is at the centre of a wealth of competences, cultures, knowledge and accumulated experience.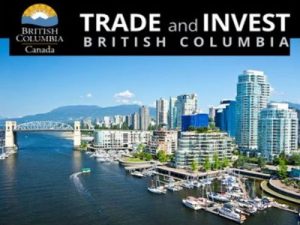 Trade and Investment BC
British Columbia, Canada offers one of North America\'s most competitive, flexible and supportive business and investment climates.
CODEX
Podejmując współpracę z naszymi Klientami zmierzamy do świadczenia wyjątkowej usługi. Usługi wyjątkowej na tle wielu konkurencyjnych kancelarii, oferujących pomoc w uzyskaniu odszkodowania, zadośćuczynienia.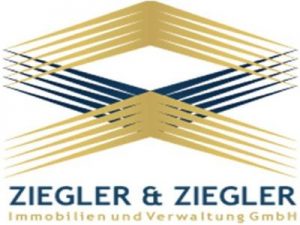 Ziegler & Ziegler Immobilien und Verwaltung GmbH
Ziegler & Ziegler is a firm engaged in the general practice of law with emphases in real estate, land use planning, probate, and business.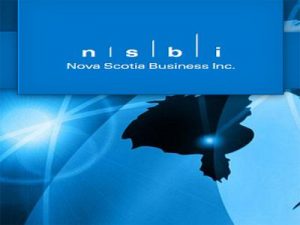 Nova Scotia Business Inc.
At Nova Scotia Business Inc. we are working towards a strong, thriving and globally competitive Nova Scotia through attracting global investment to create new jobs across the province and working with companies in all communities to be more successful exporters.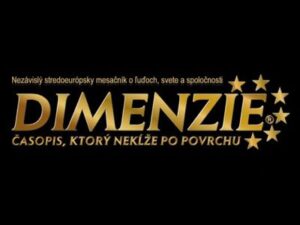 Dimenzie
Časopis Dimenzie - Nezávislý stredoeurópsky mesačník o ľuďoch, svete a spoločnosti. Časopis, ktorý nekĺže po povrchu.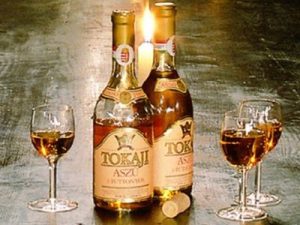 Tokaji Wines
Tokay is the name of the wines from the Tokaj wine region in Hungary or the adjoining Tokaj wine region in Slovakia.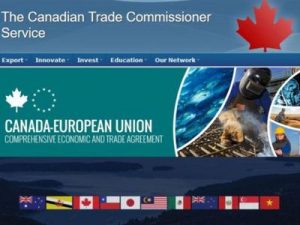 Canada-European Union
Get on-the-ground assistance, reach new export markets, expand your business internationally.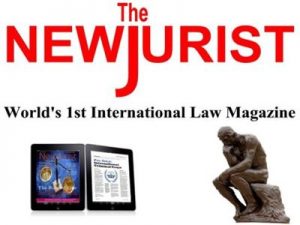 THE NEWJURIST
Trial by Jury has traditionally been seen as the cornerstone of democracy and the rule of law in this country.
The Yacht Market
Stunning Example of Italian craftsmanship. This yacht exemplifies class and luxury and must be viewed. Get in touch now!
Skyscanner
Porovnávame lacné lety, hotely od viacerých poskytovateľov.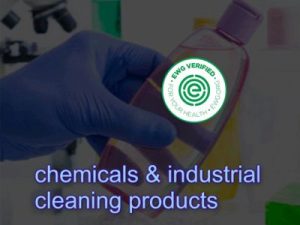 Sterilco
Sterilco is specialised in manufacturing and distribution of chemical products. Our production is made at quality approved 3rd party producers according to our formulas that we have mastered for last 15 years. We work in basic chemicals and specialised cleaning products with multiple application.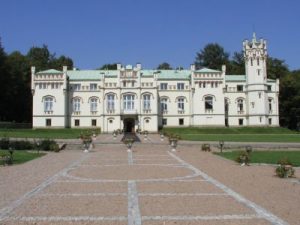 Paszkówka Palace
Paszkówka Palace - a nineteenth-century Gothic Revival Wężyków family palace located in the village of Paszkówka, located in Lesser Poland Voivodeship, to the south-west of Kraków. Presently, the palace houses a luxury hotel.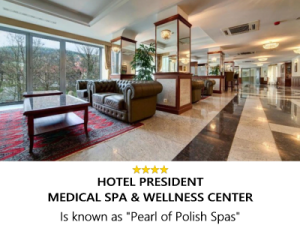 HOTEL PRESIDENT - MEDICAL SPA & WELLNESS CENTER
This facility is situated in the center of the Town of Krynica Zdrój. Krynica-Zdrój is a town in Nowy Sącz County, Voivodeship of Lesser Poland, Poland. Krynica was first recorded in official documents in 1547 and became a town in 1889. In 1931 Polish President Ignacy Moscicki was charmed by beauty of Krynica region and decided to build a Presidential Villa in the center of the town. In 2006-2008, Presidential Villa underwent major renovation and expansion, eventually turn into a stylish four (4) star Hotel, Medical Spa & Wellness Center.
Diamond Aircraft
Diamond not only has the vision and resources, but an owner who embodies the spirit of innovation.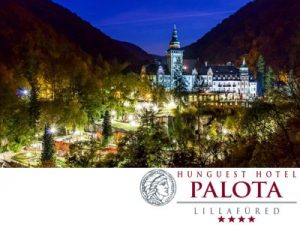 Lillafüred Palace Hotel
Lillafüred (Miskolc-Lillafüred) is a town in Borsod-Abaúj-Zemplén county, Hungary. Officially it is a part of Miskolc, actually it is almost 12 kilometres away from the city, in the Bükk Mountains. Lillafüred is a tourist resort. The Palace Hotel was built by István Bethlen. The resort was named after his niece, Erzsébet (nicknamed: \"Lilla\") Vay, who was the sister of the then-ispán, or count, of Borsod County, Elemér Vay.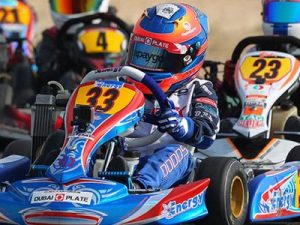 Teltan Intl.
Teltan Intl. is a quality conscious concern. Quality Products and prompt services is our aim. Our prices are very Competitive. We wish doing the right things are right way at the right time so that our products confirms to our Customers requirements with no unnecessary cost to our selves and customers. Our Goals are to understand and meet our Customers needs consistently and to their complete satisfaction. Our Research Unit find new ideas to touch the glory of New Millennium and serve our Customers better.