Overview of features & benefits
See why it pays to sell and buy on our platforms.
We have divided the benefits and features into three groups:
For everyone

These benefits and features are available to everyone, regardless of whether the user is signed in or not.

For signed in

These benefits and features are only available to users who are registered and logged in to our platforms.

For sellers

These benefits and features are only available to users who are registered sellers on our platforms.
Check out our benefits and features: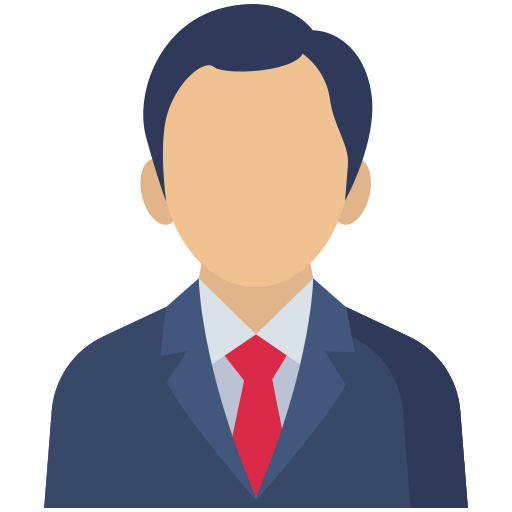 Free Registration
Registration is simple, does not take much time and is completely free. Register only once and then you will be able to sell and buy goods on all our platforms.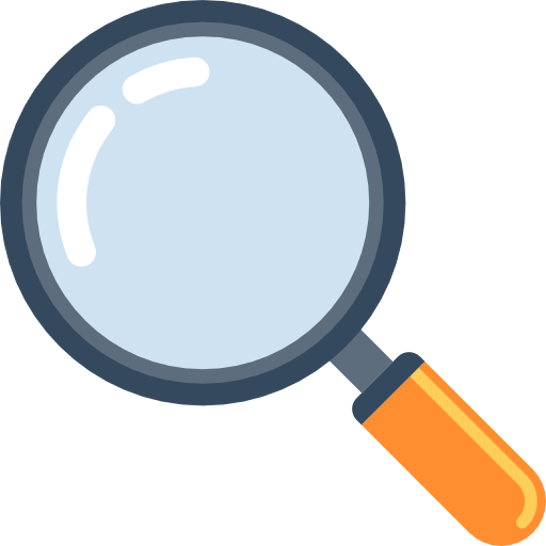 Smart Search
Searching for items for sale is very easy thanks to the smart search engine, search filters and a large number of categories.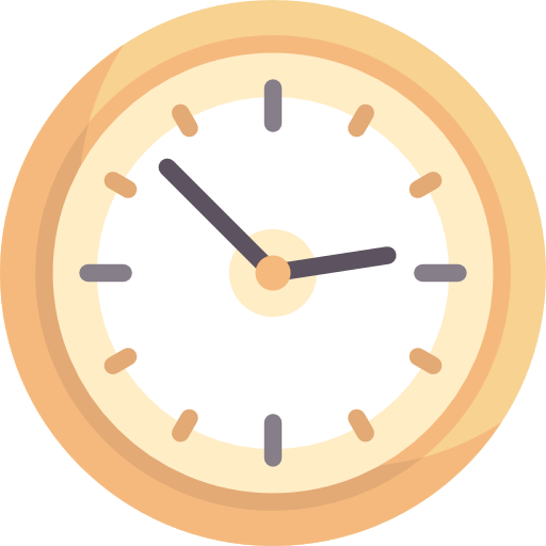 Recently Viewed Items
Without any manual saving, our system automatically saves the last viewed items. You can find these items on the "
Your History
" page.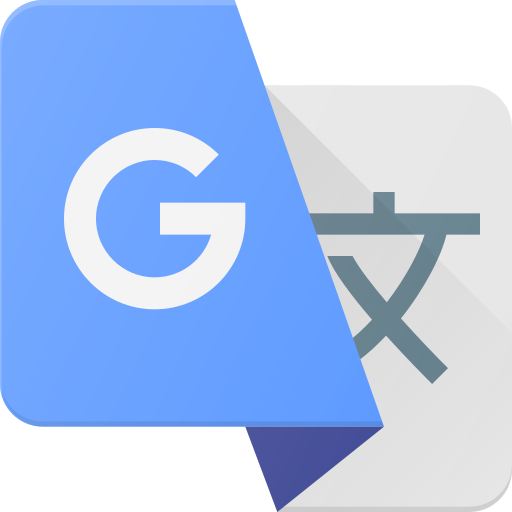 Item Detail Translations
On each item detail page for sale, you can automatically translate the item description into different languages.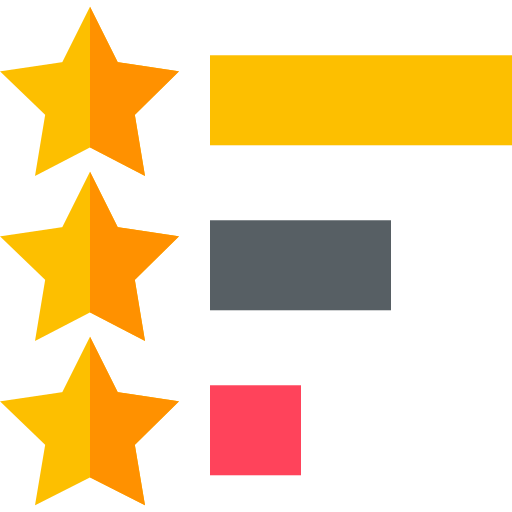 Seller Ratings & Reviews
If you are a buyer, you can check the seller's ratings and reviews from other buyers before contacting them.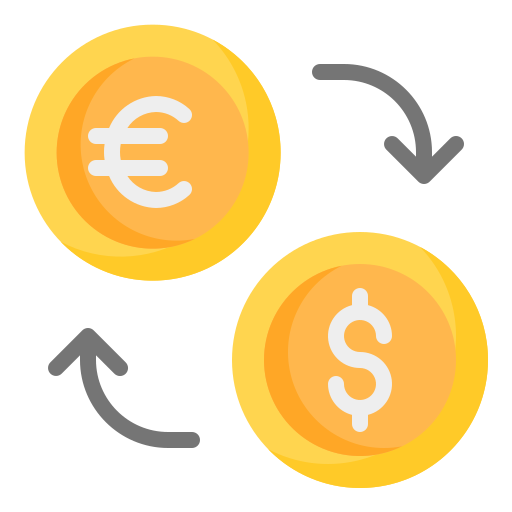 Currency Converter
Directly on our platforms, you can convert the currency in which the seller listed his item for sale to the currency you want.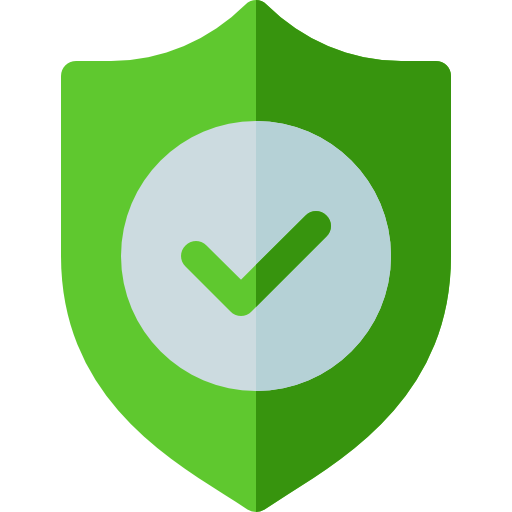 Verified Sellers
Only verified sellers who have verified their email address and phone number can sell on our platforms.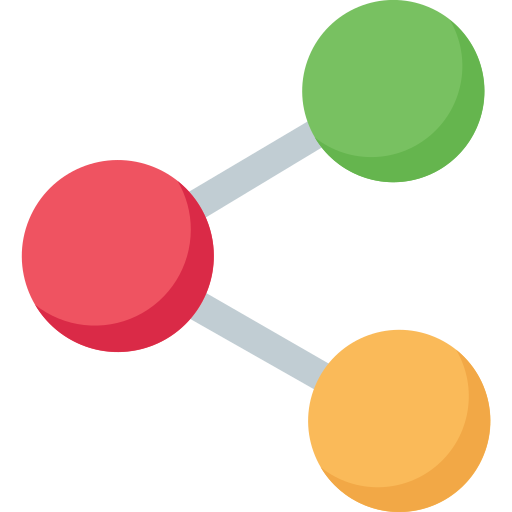 Sharing Items
You can share the item on social networks or email it to someone by clicking the "
share this item
" button.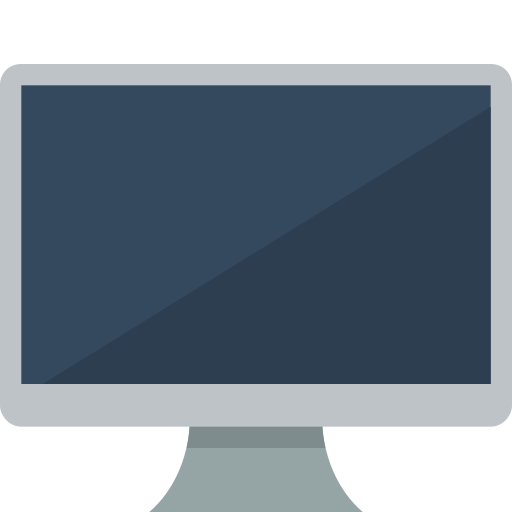 User Panel
After registration, you get access to a modern user panel, with which you can manage your entire account from any device.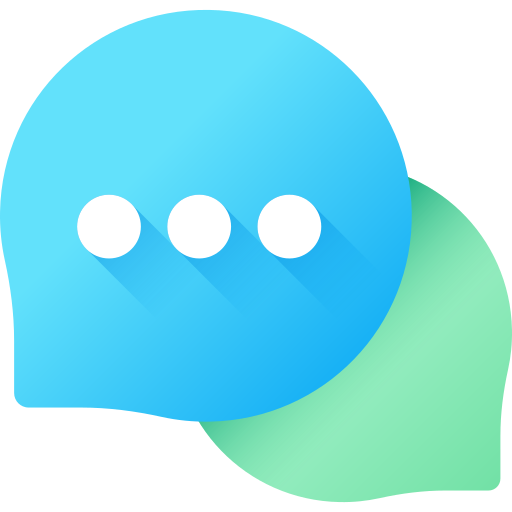 Instant Messaging System
Any signed-in user can communicate with a buyer or seller directly on our platforms using the instant messaging system.
Watchlist Items
Each signed in user can save any number of items to their list. These items can be viewed in the user panel.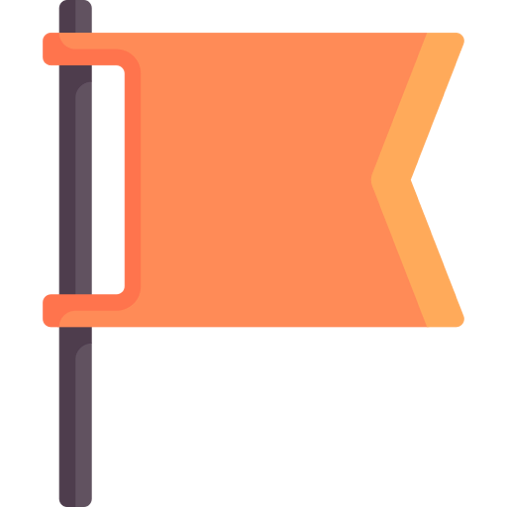 Seller's Page
If you become a seller, you'll get a page that displays information about you, all of your items for sale, items that have sold, and buyer ratings.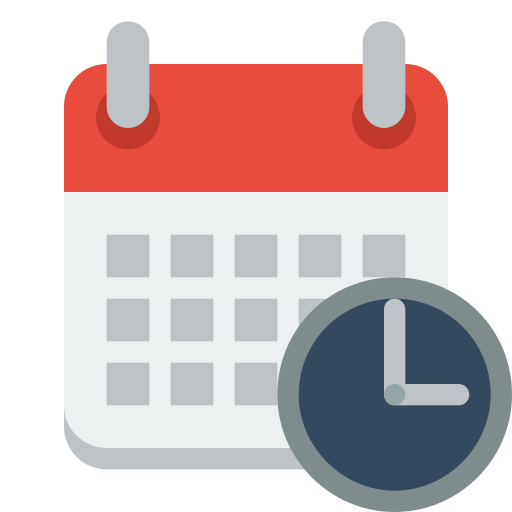 Scheduled Publication
When you add a new item for sale, you can set it to be automatically published for a certain time.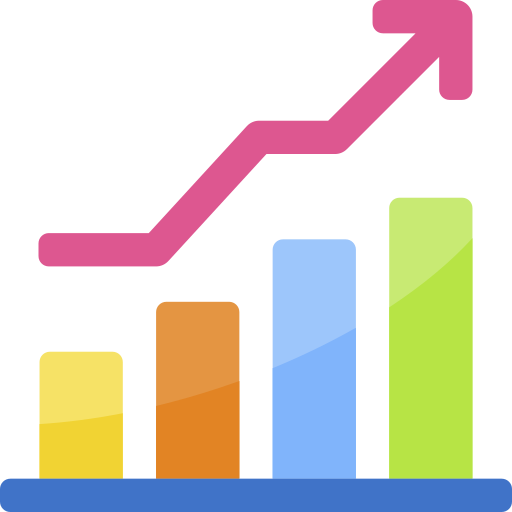 Item View Statistics
As a seller, you have the opportunity to view traffic statistics for your items.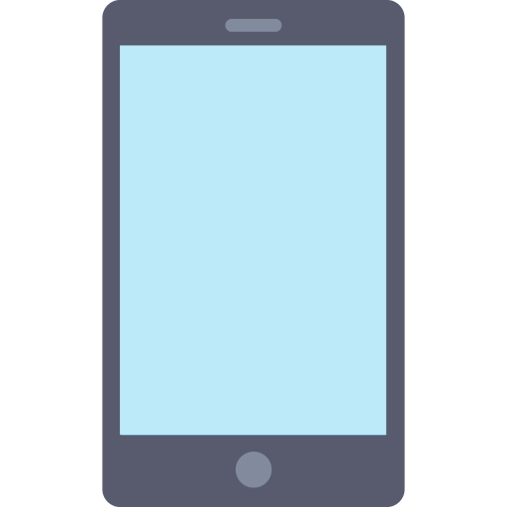 Advanced Phone Settings
If you have phone contact enabled, you can set the days and times when you want the phone number to appear on your seller page and on your items for sale pages.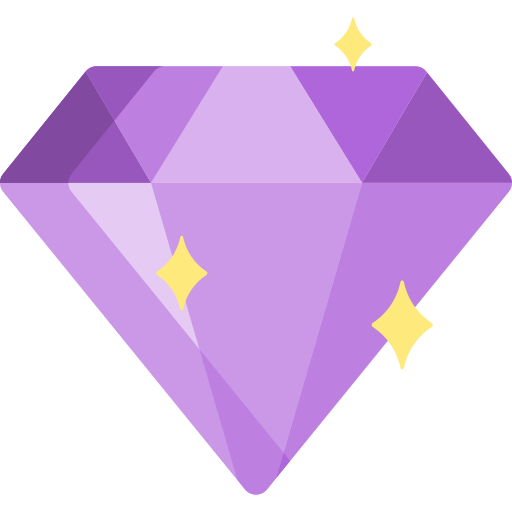 Premium Services
If you want to sell your goods as quickly as possible, you can use our premium services, which can significantly help you with this.
Still need help?
Didn't find the answer to your question? See related articles in this topic. If you still did not find the answer to your question, do not hesitate to contact us.