Domestic Business Showcase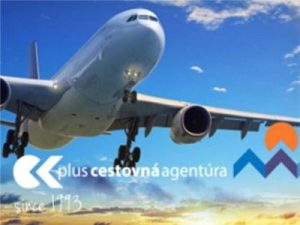 Cestovná agentúra plus
Ponuka zájazdov do celého sveta, kúpele a wellness, poznávacie zájazdy. Predaj leteniek, zmenáreň, sprostredkovanie poistenia.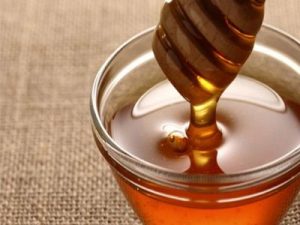 Slovenský med
Ponúkame Vám včelí med priamo od včelára, produkt čistej prírody. Produkt pre Vaše zdravie.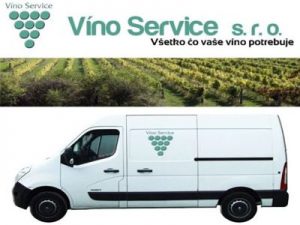 Víno Service s.r.o.
Predaj vinárskych a vinohradníckych potrieb. Fľaše, preparáty, sudy, termokapsule, uzávery, zátky...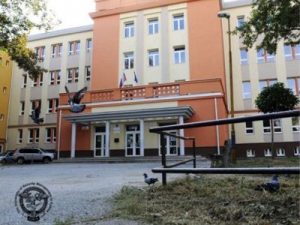 VŠBM v Košiciach
VŠBM v Košiciach ponúka v rámci akreditovaných štúdijných programov vysokoškolské štúdium pre výkon povolania podľa potrieb modernej spoločnosti a trhu práce.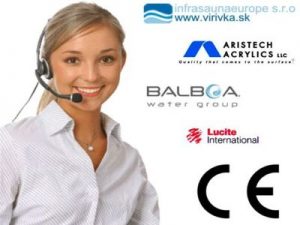 Vírivé vane
Delux vírivky, Luxury vírivky, Premium vírivky, Bazény, Zastrešenie bazénov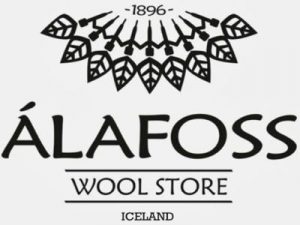 Iceland Alafoss
Icelandic knitting yarn, Icelandic wool sweaters, Icelandic design and souvenirs at a reasonable price - world wide shipping.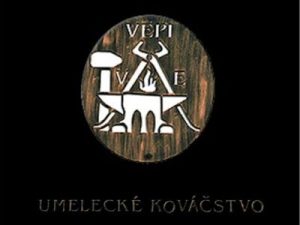 Umelecké kováčstvo VEPI
Výroba kovaných brán, oplotení, okenných a dverových mreží.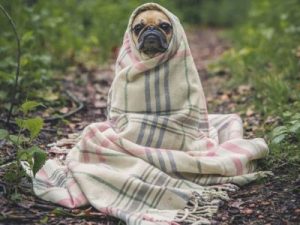 CASSOVET
Veterinárna klinika CASSOVET je ucelený komplex veterinárnych úkonov sústredených na jednom mieste v Košiciach.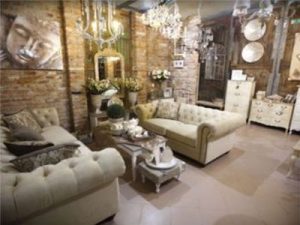 Arthome
Komplexný sortiment nábytku, bytových doplnkov a darčekových predmetov.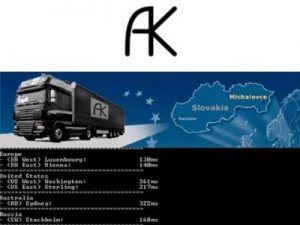 Autodoprava Kočiš Slovakia
Cestná preprava, medzinárodná doprava, zberné zásielky, služby pridružené k doprave.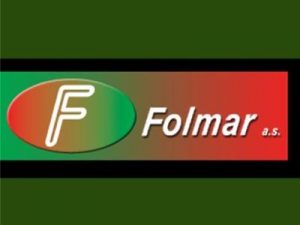 Folmar
Spoločnosť FOLMAR Trebišov vznikla v roku 2008 s hlavnou činnosťou "Výroba elektrickej energie výrobným zariadením s celkovým inštalovaným výkonom do 5 MW."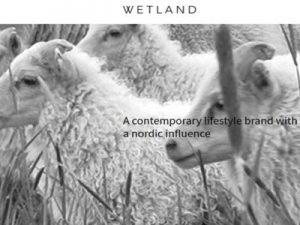 WETLAND
WETLAND is a sustainable design brand from Iceland focusing on modern, timeless products with a nordic influence.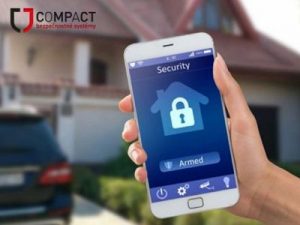 COMPACT
Vy ste pre nás dôležitý, poskytneme Vám systém ekonomicky nenáročný, alebo špičkovú kvalitu nekompromisnú k akémukoľvek konaniu proti vašemu majetku a hodnotám.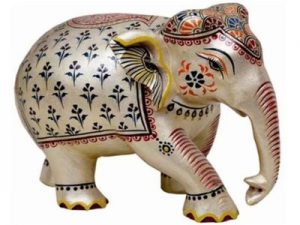 India Wood Crafts
Promote make in India culture by supporting indian wood crafts.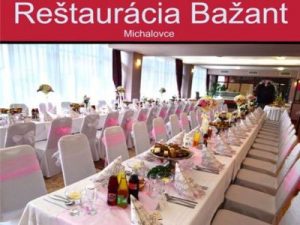 Restaurant Bažant
Reštaurácia Bažant ako neoddeliteľná súčasť mesta Michalovce poskytuje kompletný stravovací servis.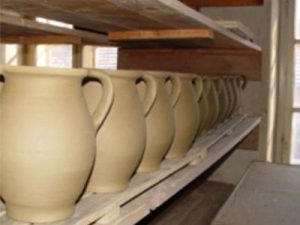 Hrnčiarstvo Gemerská Hôrka
Keramická a hrnčiarska dielňa v Gemerskej Hôrke začala pôsobiť v r. 2003-2004.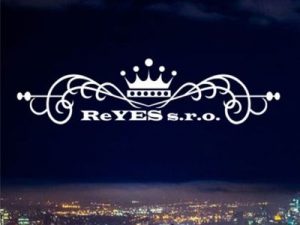 ReYES s.r.o.
Domy, byty, podnikateľské priestory, pozemky. Ponúkame Vám široký výber nehnuteľností.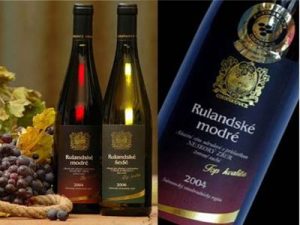 PD Chonkovce
Pestovanie viniča, výroba a predaj rôznych druhov bieleho a červeného vína.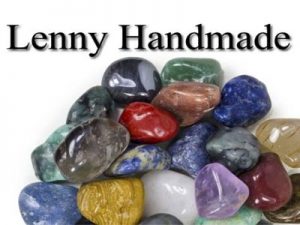 Lenny Handmade
Všetky moje šperky a iné doplnky sú vyrábané ručne, s láskou a radosťou, v nefajčiarskom prostredí.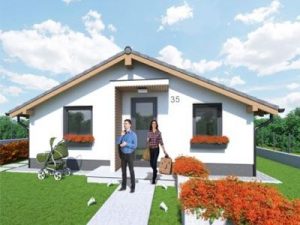 Dom Snov
Vybrať si ten pravý, počkať pár mesiacov a nasťahovať sa. Takto jednoduchý môže byť celý proces.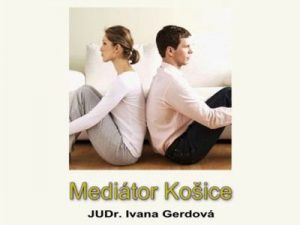 Mediátor Košice
Mimosúdne, rýchle a finančne výhodné riešenie sporov.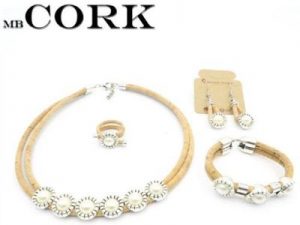 MB Cork
Your best cork fashion supplier from Portugal.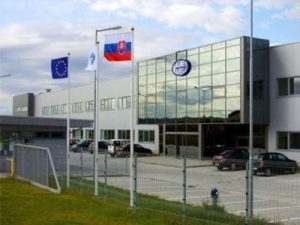 Priemyselná zóna Kechnec
Priemyselný park Kechnec je priemyselný park na Slovensku pri obci Kechnec v okrese Košice-okolie v blízkosti štátnej hranice s Maďarskom.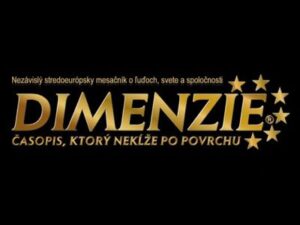 Dimenzie
Časopis Dimenzie - Nezávislý stredoeurópsky mesačník o ľuďoch, svete a spoločnosti. Časopis, ktorý nekĺže po povrchu.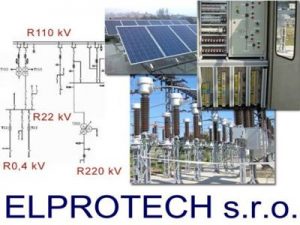 ELPROTECH
Projektová činnosť, vypracovanie dokumentácie. Energetická certifikácia - elektroinštalácia a zabudované osvetlenie budov.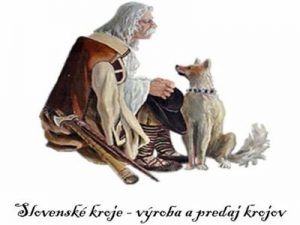 Slovenské kroje
Slovensko je nevyčerpateľnou studnicou folklórneho bohatstva ako prejavu jedinečnosti a umeleckého cítenia. Jednou súčasťou ľudovej kultúry je u nás kroj.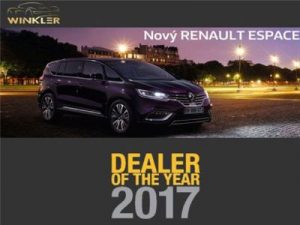 WINKLER
Predaj nových vozidiel, popredné servisné služby, financovanie vozidiel, poisťovanie vozidiel,...