About the eBoltEurope.com and our other local platforms
Europe's online shopping mall eBoltEurope.com, together with other local national platforms, operates a sales system designed so that buyers can search and purchase goods through our platforms directly from their sellers. This means that they do not buy from us, but from sellers who are registered on our platforms, where they have the listed goods.
Our mission is to provide a user-friendly platform for individuals, retailers, and manufacturers to sell their goods directly to thousands of buyers each day. We strive to drive as much traffic as possible to our platform, helping sellers reach new customers and increase their earnings.
Please note that we do not own or sell any goods listed on our platform. Buyers purchase goods directly from the registered sellers on our platform.
---
Sellers on our platforms have full control over the management of their sales. Transactions between buyers and sellers are conducted outside of our platform and exclusively between the two parties. The seller is responsible for shipping the ordered goods to the buyer.
Why sell with us and what are the main benefits?
You can sell your goods with us without prior experience in online sales or without having your own e-shop. All the functions to manage your sales are in one place - in your user panel. You can manage all your sales from anywhere and everywhere thanks to an easy to use user panel that is designed to be easy to use on any device such as a smartphone, tablet, or computer.
---
The benefits of selling with us include:
The opportunity to extend your reach to many more customers.
Sell goods on a Europe-wide platform with the possibility of selling them abroad.
No programming knowledge required.
Worry-free advertising.
No domain, hosting, or other expenses.
Sell without any knowledge of selling online and without any hidden fees.
---
Our platform offers a user panel that allows you to manage your account from any device, communicate with buyers via email, phone or instant messaging, hide your phone number at certain times to prevent unwanted communication, time the publication of your items, and view advanced statistics for your items. For more information on all the benefits and features, please click here.
For which countries are local national platforms available?
Local national platforms are available for the following countries at the following URLs:
What browser is recommended for using our platforms?
Browser software developers are constantly striving to provide you with the fastest and most reliable online experience.
In order to be able to use all the services and functions on our platforms and to ensure that your browser displays the content of the pages as intended, we recommend that you use Google Chrome, Mozilla Firefox or Safari.
Please note that we cannot provide technical support if you are using an outdated browser. Always update your browser to the latest version available so we can help you with any problems.
Our platforms are optimized primarily for smartphones, tablets, laptops or desktop computers.
Overview of features & benefits
See why it pays to sell and buy on our platforms.
We have divided the benefits and features into three groups:
For everyone

These benefits and features are available to everyone, regardless of whether the user is signed in or not.

For signed in

These benefits and features are only available to users who are registered and logged in to our platforms.

For sellers

These benefits and features are only available to users who are registered sellers on our platforms.
Check out our benefits and features: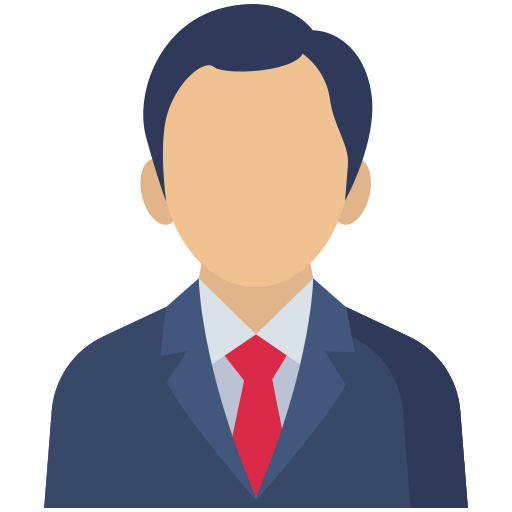 Free Registration
Registration is simple, does not take much time and is completely free. Register only once and then you will be able to sell and buy goods on all our platforms.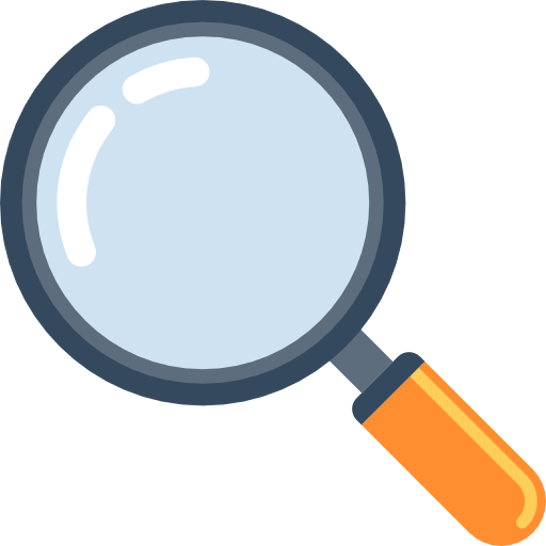 Smart Search
Searching for items for sale is very easy thanks to the smart search engine, search filters and a large number of categories.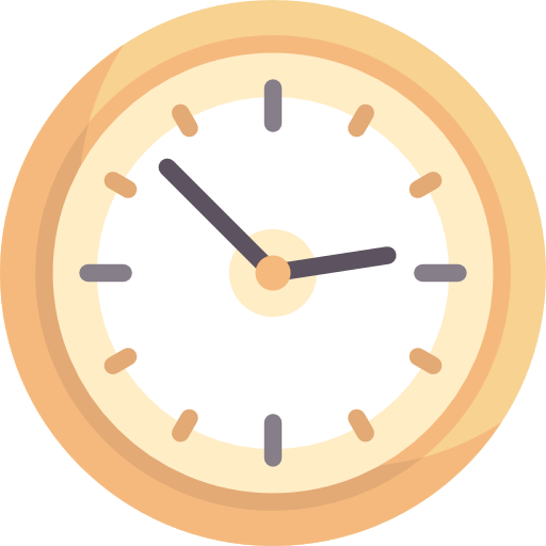 Recently Viewed Items
Without any manual saving, our system automatically saves the last viewed items. You can find these items on the "
Your History
" page.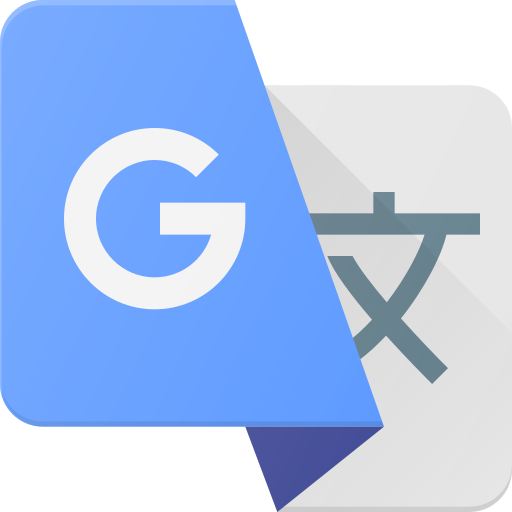 Item Detail Translations
On each item detail page for sale, you can automatically translate the item description into different languages.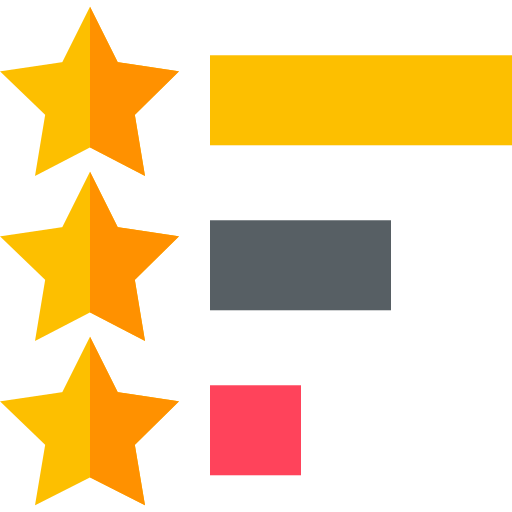 Seller Ratings & Reviews
If you are a buyer, you can check the seller's ratings and reviews from other buyers before contacting them.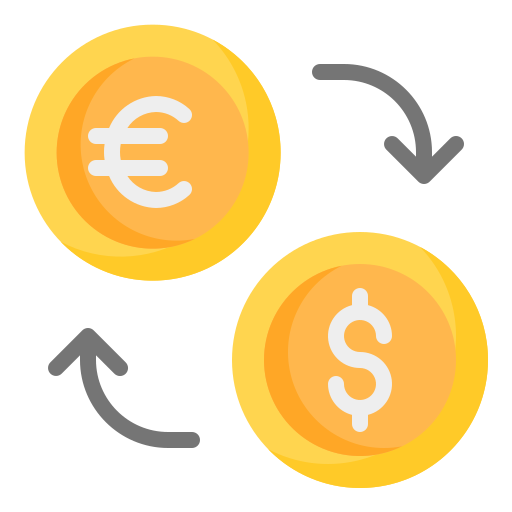 Currency Converter
Directly on our platforms, you can convert the currency in which the seller listed his item for sale to the currency you want.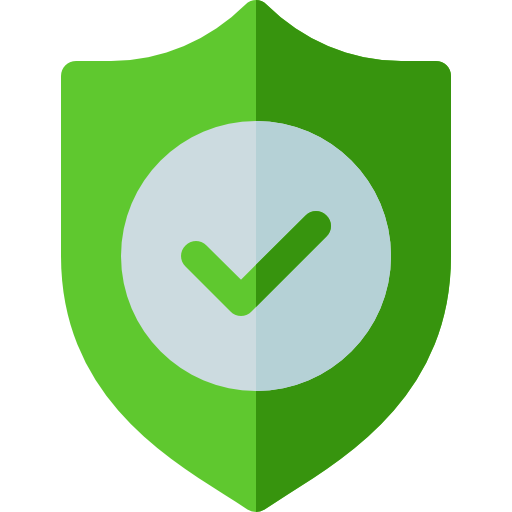 Verified Sellers
Only verified sellers who have verified their email address and phone number can sell on our platforms.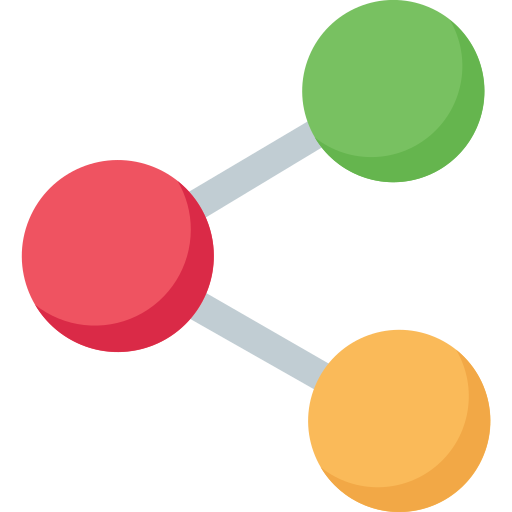 Sharing Items
You can share the item on social networks or email it to someone by clicking the "
share this item
" button.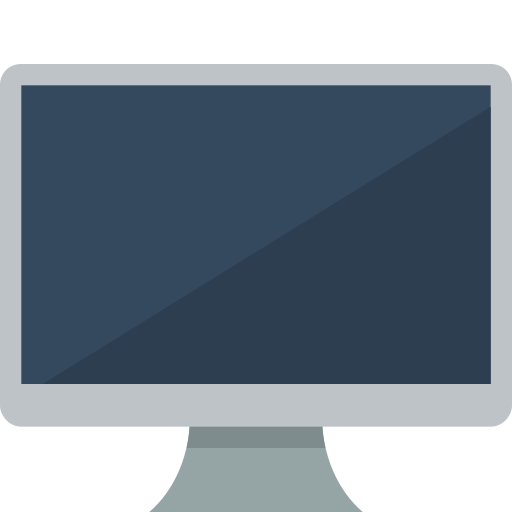 User Panel
After registration, you get access to a modern user panel, with which you can manage your entire account from any device.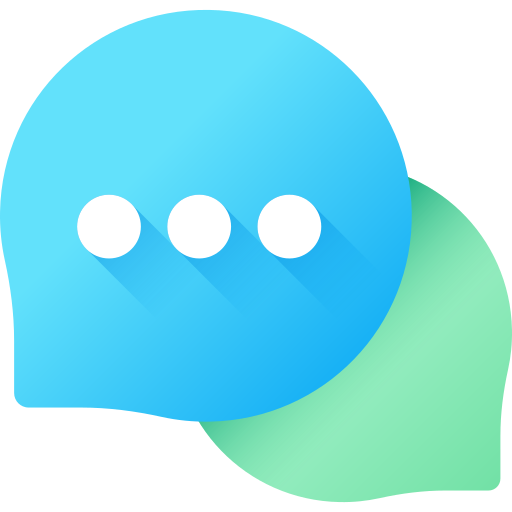 Instant Messaging System
Any signed-in user can communicate with a buyer or seller directly on our platforms using the instant messaging system.
Watchlist Items
Each signed in user can save any number of items to their list. These items can be viewed in the user panel.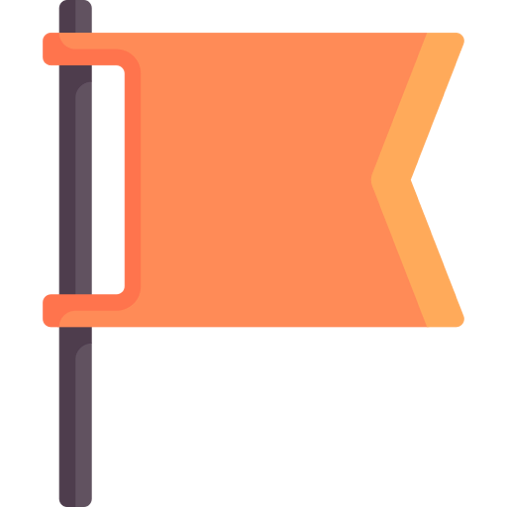 Seller's Page
If you become a seller, you'll get a page that displays information about you, all of your items for sale, items that have sold, and buyer ratings.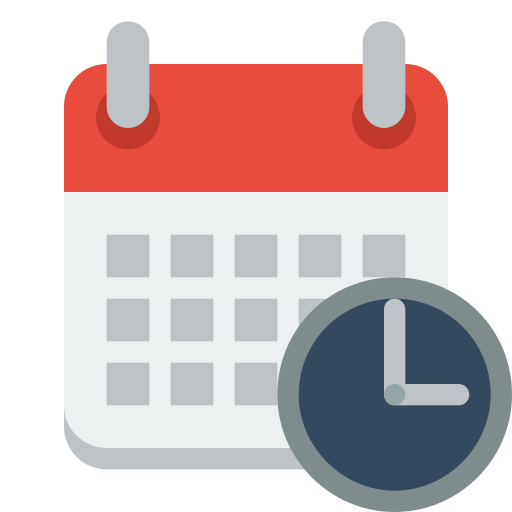 Scheduled Publication
When you add a new item for sale, you can set it to be automatically published for a certain time.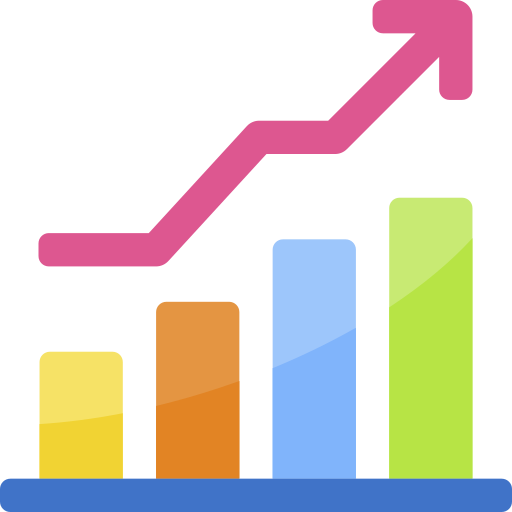 Item View Statistics
As a seller, you have the opportunity to view traffic statistics for your items.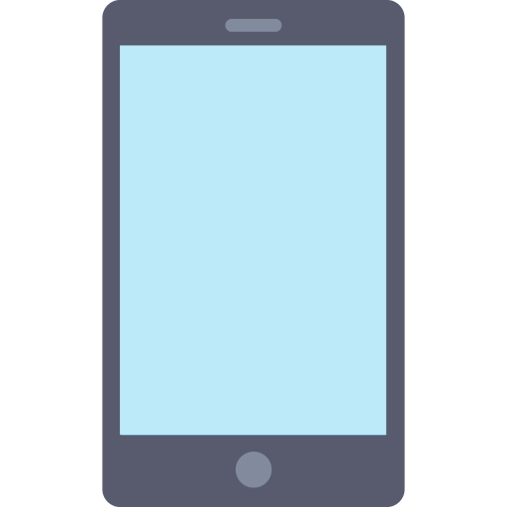 Advanced Phone Settings
If you have phone contact enabled, you can set the days and times when you want the phone number to appear on your seller page and on your items for sale pages.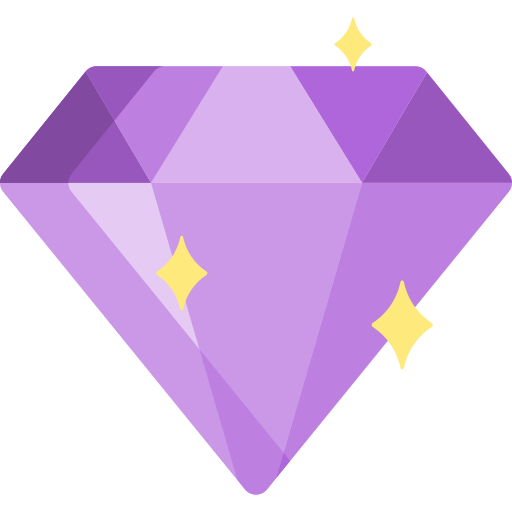 Premium Services
If you want to sell your goods as quickly as possible, you can use our premium services, which can significantly help you with this.
Free Service
NO FEE for any STANDARD LISTINGS on all local platforms

Fee

Standard Listing

Learn More

0.00 EUR
Premium Services
Premium Listings and Quick Sale Listings on all local platforms

Fee

Premium Listing on local platform

Learn More

1.10 EUR

Quick Sale Listing on local platform

Learn More

2.10 EUR
* The fee is listed for 1 item on one platform.
* The fee is listed for 1 item on one platform.
Help Center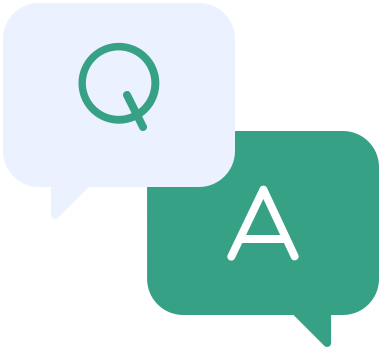 If you have additional questions or want to learn more about our platforms, please do not hesitate to visit our help center, where you will find a lot of interesting information.